Careers With Alluxa
Exciting career opportunities with competitive compensation and benefits packages.
We're always seeking candidates who share our values of innovation, customer satisfaction, and employee empowerment. We offer exciting career opportunities with competitive compensation and benefits packages including medical, dental and life insurance, retirement savings plans, and tuition reimbursement.
As a division of Enpro, we offer employees nearly unlimited opportunities to develop their professional interests and passions while also giving them the tools and resources to pursue their personal fulfillment outside of work.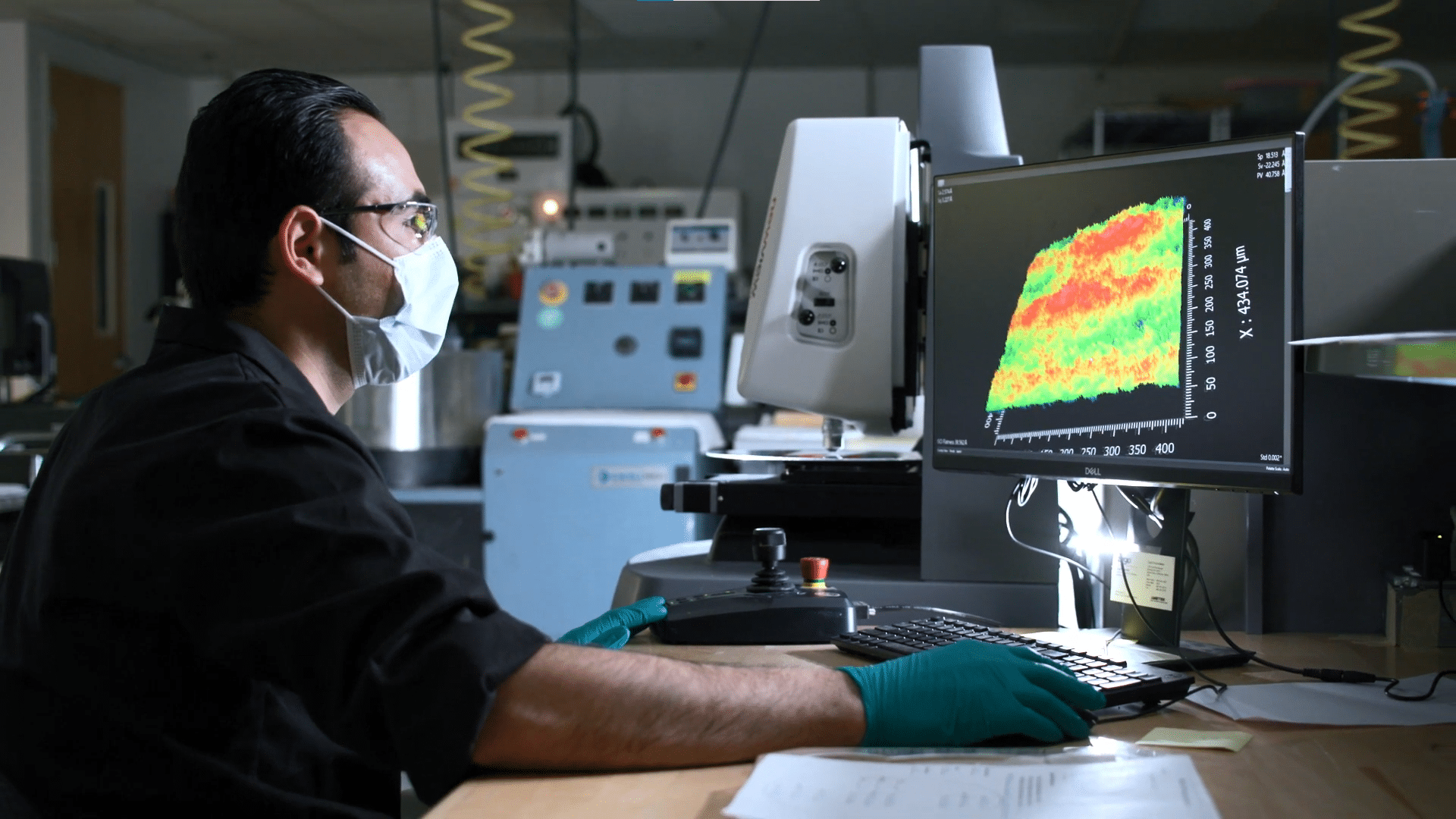 Safety. Excellence. Respect.
Safety is at the heart of everything we do at Alluxa. From our employees to our customers and to their customers, Alluxa is committed to making the world safer, more sustainable, and more reliable through the design and manufacture of our products.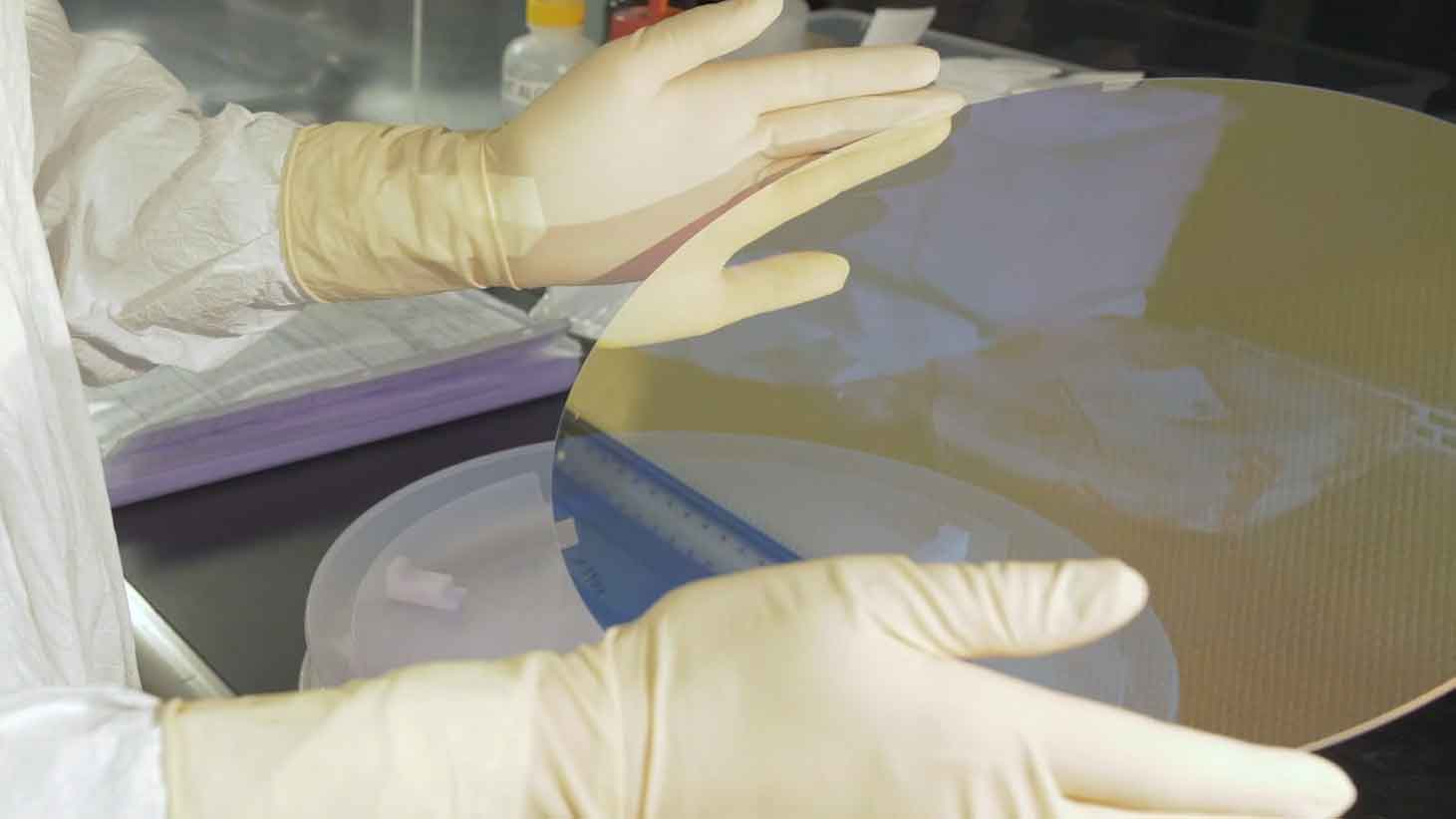 Safety: Our most important obligation is to each other and our families. We require all employees to pledge annually to uphold this as our top priority. We place a relentless focus on creating a safe and healthy work environment.
Excellence: An expectation to continuously strive for world-class performance in our individual behavior and business performance as measured against the highest standard we know or can imagine.
Respect: This is the cornerstone of how we behave toward others and is built on the belief in the inherent good intentions and orientation toward growth in fellow human beings. We believe all people are fully worthy of growth and development.
Benefits
Alluxa offers a competitive total compensation program that fits employee needs and rewards high performance. Employee benefit programs include:
Competitive Base Salary and Bonus Program
Medical, Dental, and Vision Plans
Group Life Insurance; Short Term and Long Term Disability Plan
401(k) with Employer Match
Paid Time Off (starting at 3 weeks)
10 Paid Holidays
Contribution Towards Health Club Dues