Meet the Team
Mike Scobey, Chief Executive Officer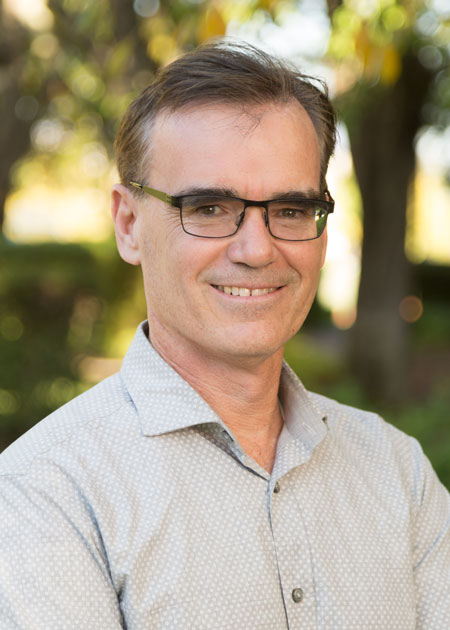 Mike Scobey is the CEO of Alluxa, Inc. which he founded in 2007. Mike provides both technical vision and executive leadership for the company.
In his 30 years in the optics industry, Mike has held a variety of CEO, executive, technical, and board member positions at several companies including Alluxa Inc., View Dynamic Glass, Cierra Photonics, Bookham Technology, OCLI, and Corning. Mike has been a principal founder of 4 different companies: Alluxa, Cierra Photonics (now part of II-VI), View Dynamic Glass, and PSI-Max optics (now part of MKS). In each case, the technology and innovation at each of these companies continues to be an essential part of their success.
At Alluxa, Mike was instrumental in the development of Alluxa's innovative SIRRUS™ plasma deposition technologies designed to meet an increasing need across multiple tech spaces for high-performance optical coatings. His daily focus is applying Alluxa's technology to solve customers' problems as well as continuing to innovate and improve Alluxa's underlying technology.
Mike is a named inventor on more than 35 US Patents and has an Electrical Engineering degree from the University of California at Davis. He is an avid pilot and enjoys basketball, golf, and trail running.

Peter Egerton, Chief Commercial Officer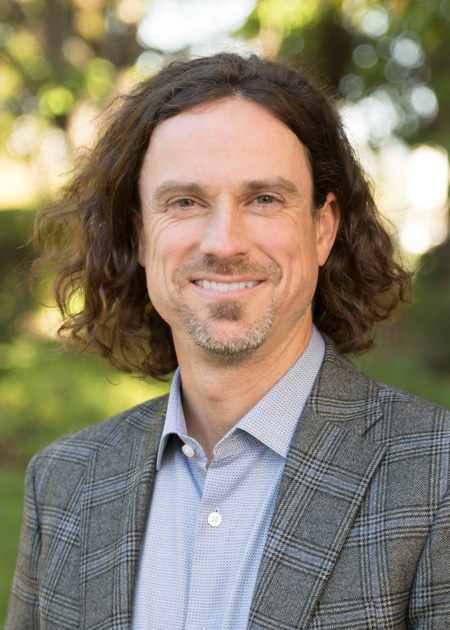 As the CCO, Peter is responsible for the strategy and execution of global sales, marketing, product management, and business development functions at Alluxa. Peter has been a full-time employee at Alluxa since 2009 and was a member of the Technical Advisory Board of Alluxa from 2007 to 2009.
Peter has spent the last 20 years in the optics industry in wide-ranging executive and engineering roles. He has led successful sales, business development, and engineering efforts at companies including Bookham Technology, View Dynamic Glass, Hewlett-Packard, and Alluxa. Peter has experience developing businesses, products, and solutions for customers in diverse applications and markets including Lidar, life sciences, semiconductor, display, defense, architectural glass, optical instrumentation, and telecom.
He is a named inventor on 10 patents in optics and related fields and has a Physics degree from the University of California at Berkeley. When he's not at work, Peter enjoys winemaking, cooking, and racing mountain bikes.
Jason Mulliner, Chief Financial Officer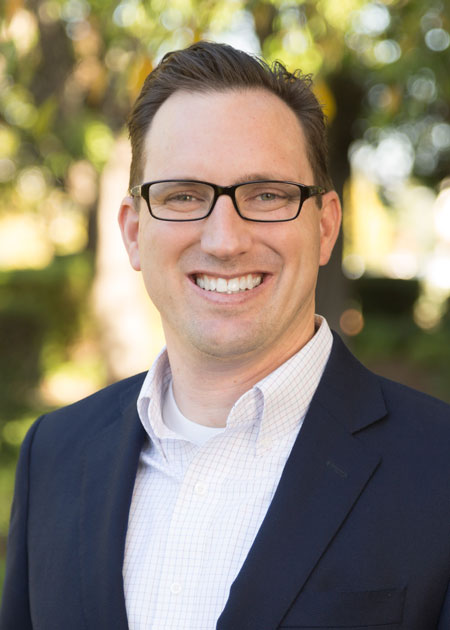 In Jason's role as CFO, he oversees finance, accounting, supply chain, and human resources. Jason has been at Alluxa since 2017 and was a member of Alluxa's Board of Directors from 2013 to 2016.
Jason has more than 20 years of experience in optics and related high-technology fields first at National Instruments, then at Edmund Optics. His broad experience includes executive and engineering roles in product marketing, applications engineering, corporate strategy, and finance. He is also an active member of the photonics community and currently sits on the Board of Directors of SPIE, The International Society of Optics and Photonics, serving as its Treasurer and Secretary.
Jason has an Electrical Engineering degree from Brigham Young University and an M.B.A. from The Wharton School at the University of Pennsylvania. In his spare time, Jason enjoys spending time with his three children, hiking, and cycling.
Rance Fortenberry, Ph.D., Director of Technology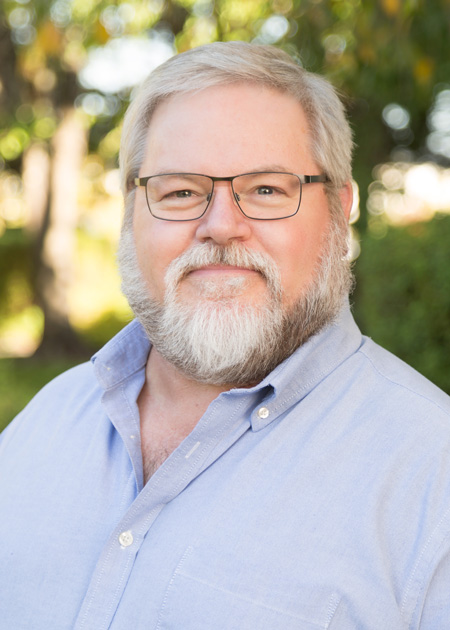 Rance has been Director of Technology at Alluxa since 2007 and has been instrumental in developing many core aspects of Alluxa's proprietary deposition technology and control algorithms.
With 30+ years of experience at the forefront of thin-film, optics, and laser technology, Dr. Fortenberry brings an experienced and creative mind to Alluxa's technology strategy and engineering efforts. His research and development experience includes roles at Agilent Technologies, Hewlett-Packard, HP Labs, Bookham Technology, ICI Industries in the UK, and the University of Melbourne in Australia. He has contributed to and created breakthroughs in multiple measurement platforms, deposition techniques, optical component products, and optical modulator concepts over the course of his career. Rance has been an active member of the Institute of Electrical and Electronics Engineers (IEEE) and the Optical Society of America (OSA) for more than 30 years.
Rance has a Physics degree from the University of Mississippi, and a Ph.D in Optical Sciences from the University of Arizona. He is a named inventor on 8 US Patents and he authored over 50 technical publications, including over 35 peer-reviewed papers published in Applied Physics Letters, Optics Letters, Electronics Letters, Journal of Lightwave Technology, and other scientific journals.
Bill Kastanis, Vice President of Operations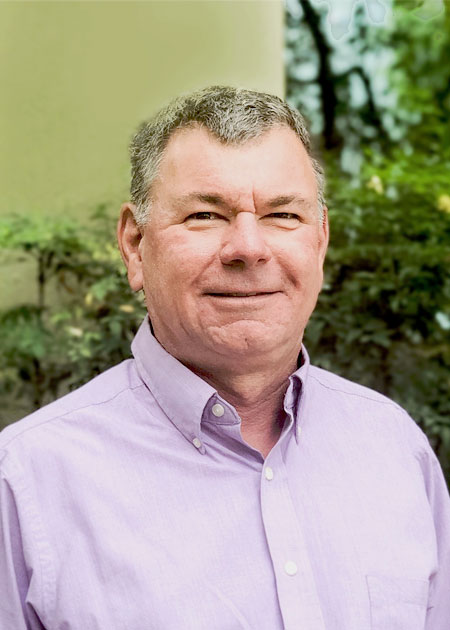 As the VP of Operations, Bill is responsible for all manufacturing activities at Alluxa.
With over 35 years of experience, Bill is a highly-respected veteran in optics and photonics and has become an expert in operations, vacuum deposition, and factory automation. Prior to his appointment at Alluxa, he was the general manager at II-VI Advanced Coating Center (Santa Rosa, California) and previously held roles as Vice President of Engineering at Cierra Photonics, Co-owner of SputterTek, LLC, and various management roles at OCLI.
Bill has three US patents in optical coatings and earned a mechanical engineering degree at the University of California, Davis. Bill enjoys camping with his family, playing golf, and restoring vintage cars.
Amber Czajkowski
Director of Product Management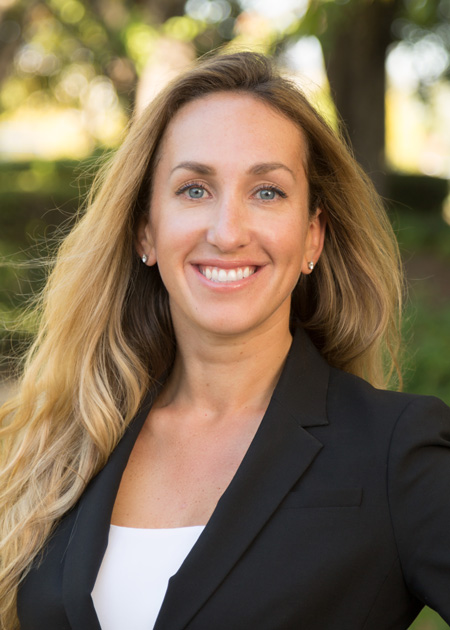 Patrick Carney
Principal Engineer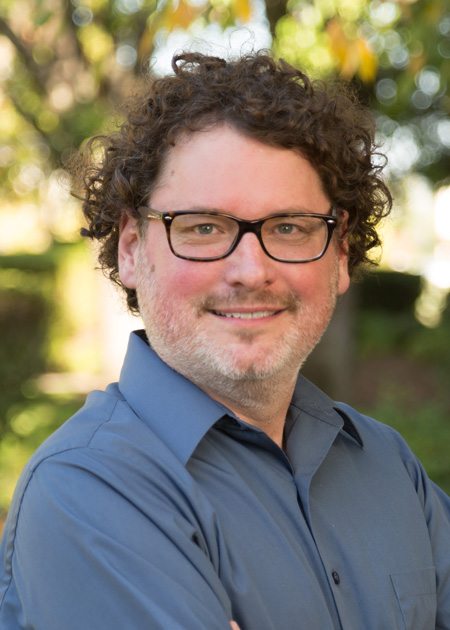 Kevin Nolen
Director of Engineering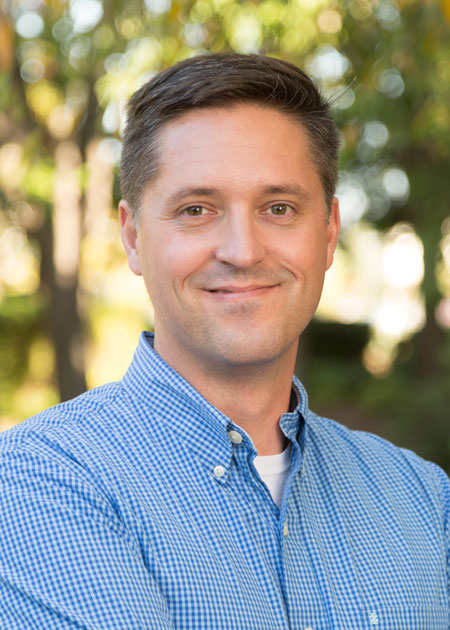 Patrick Brown
Product Line Manager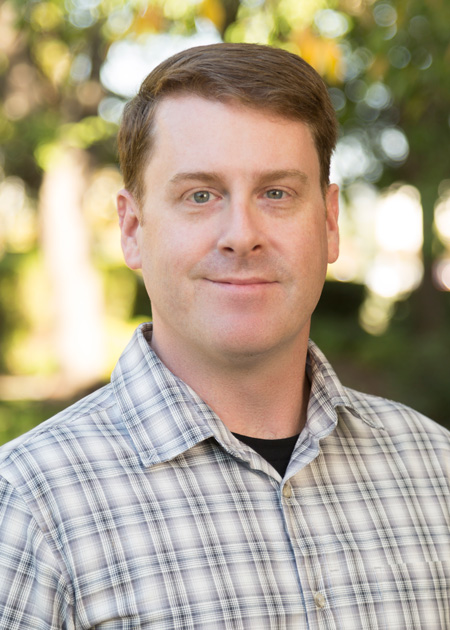 Jacob Jaramillo
Director of Sales Operations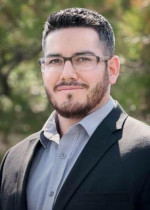 Matt Llanes
Sr. Product Line Engineer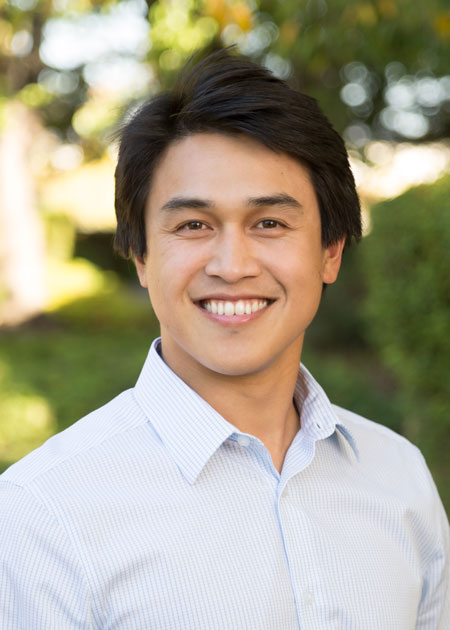 Samantha Dieck
Product Line Engineer